Care for details
Imagine what you can do with our materials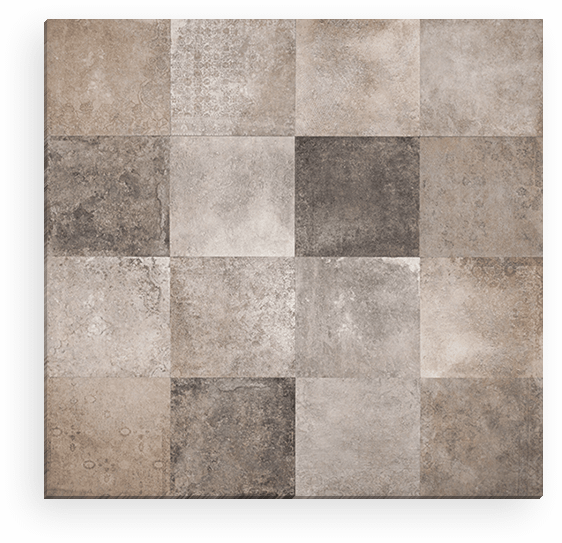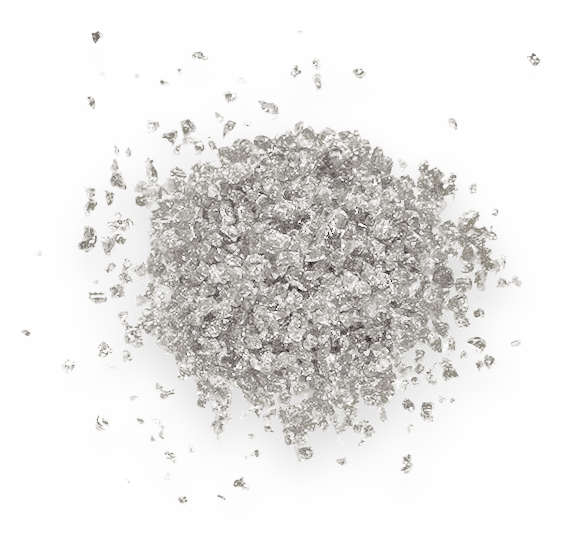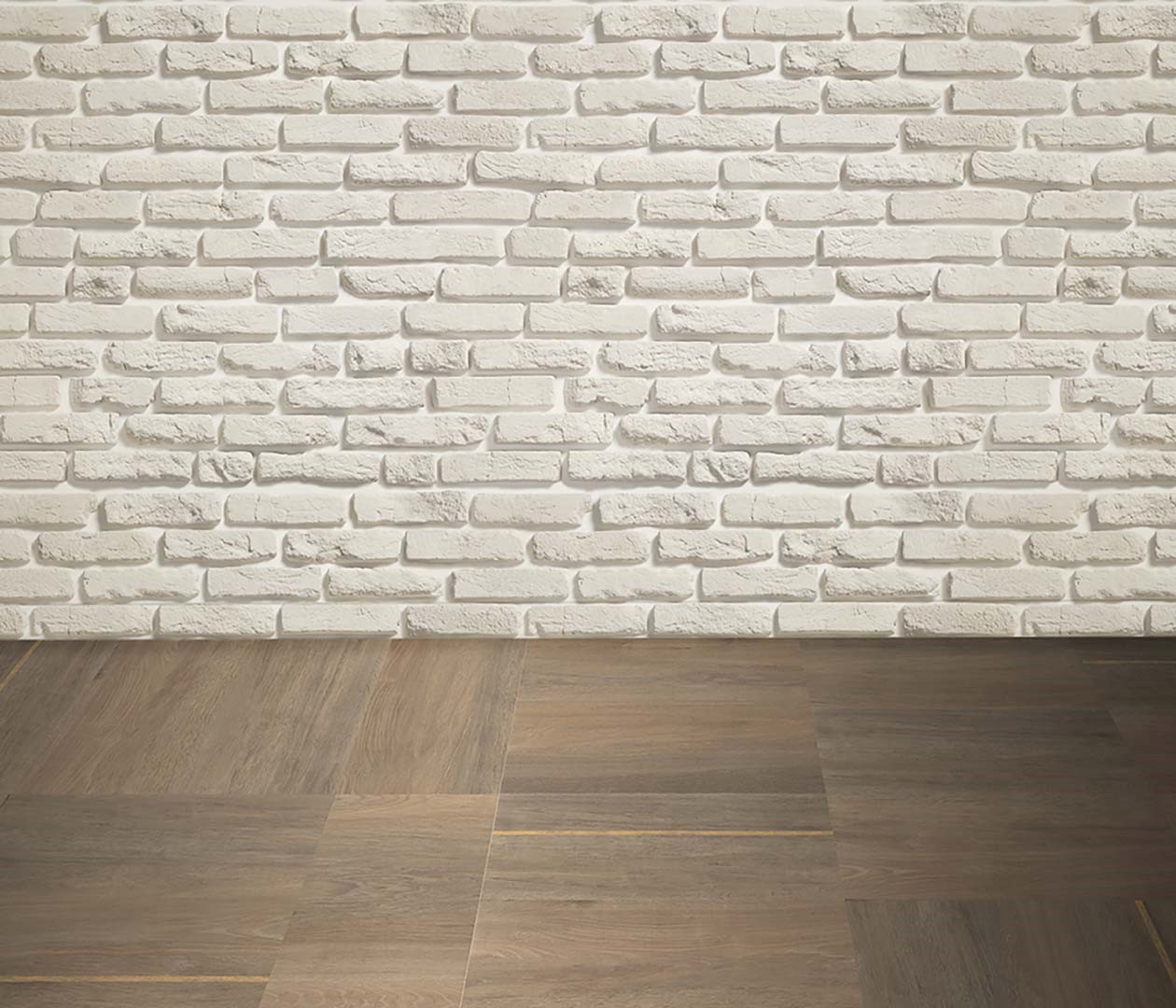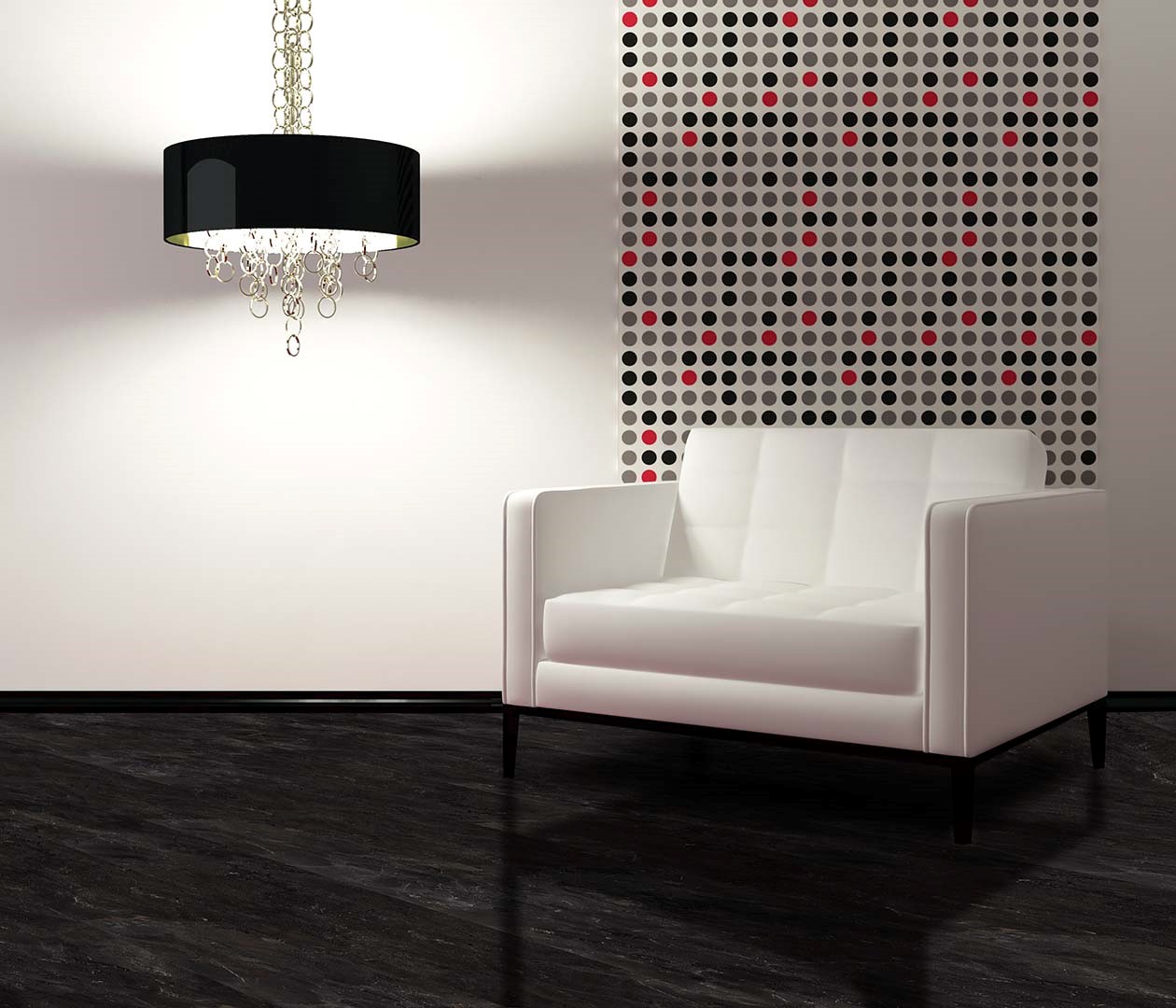 Honey oak
Obtained from oak, well known to be a long-lived and resistant tree, diffused in the furnishing as well as in the realization of precious barrels for wines and liquors aging. The wood grains make it particularly suitable for the modern designers needs. Its shades and imperfections make it unique and recognizable. Its surface reminds an oiled wood, enriched by an application of precious gold metal.
Black Deep
Natural stone from south America from the region of Bahia in Brasil. Its typical deep black color is generated by the presence of thin and pure crystal, enriched by inclusion of rust color which gives to the stone sense of richness and elegance. The project has been developed through the application of specific extra shining grits for dark surfaces polishing.
We constantly work seeking perfection;
we develop and research the best materials
to ensure the highest-level results.