Care for details
Imagine what you can do with our materials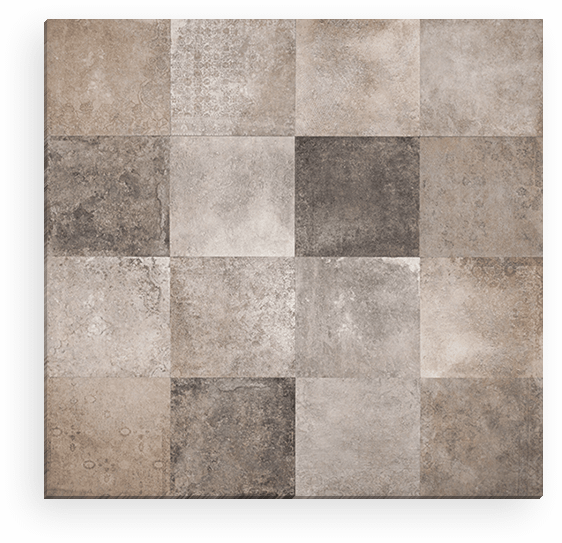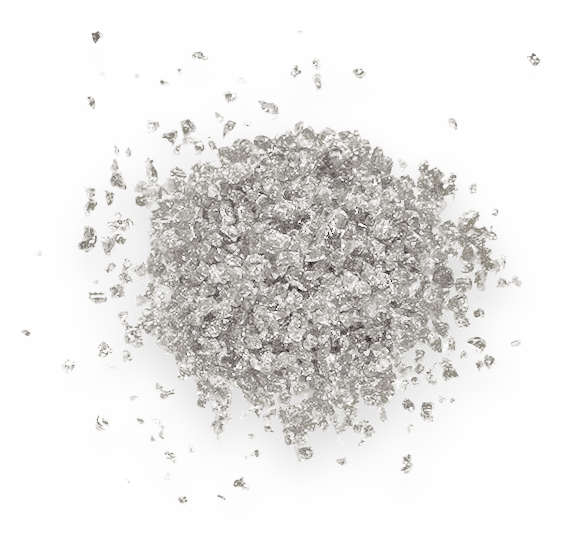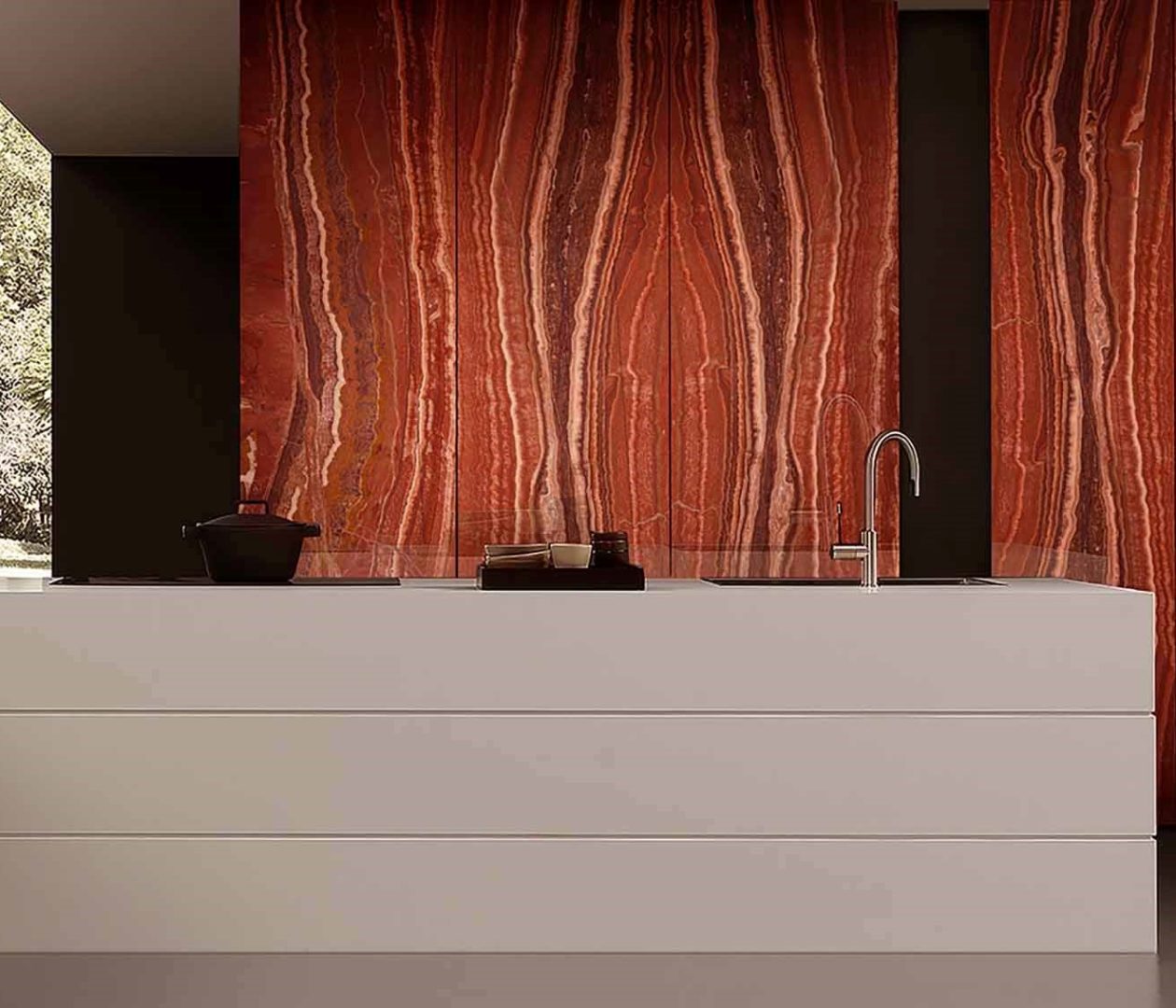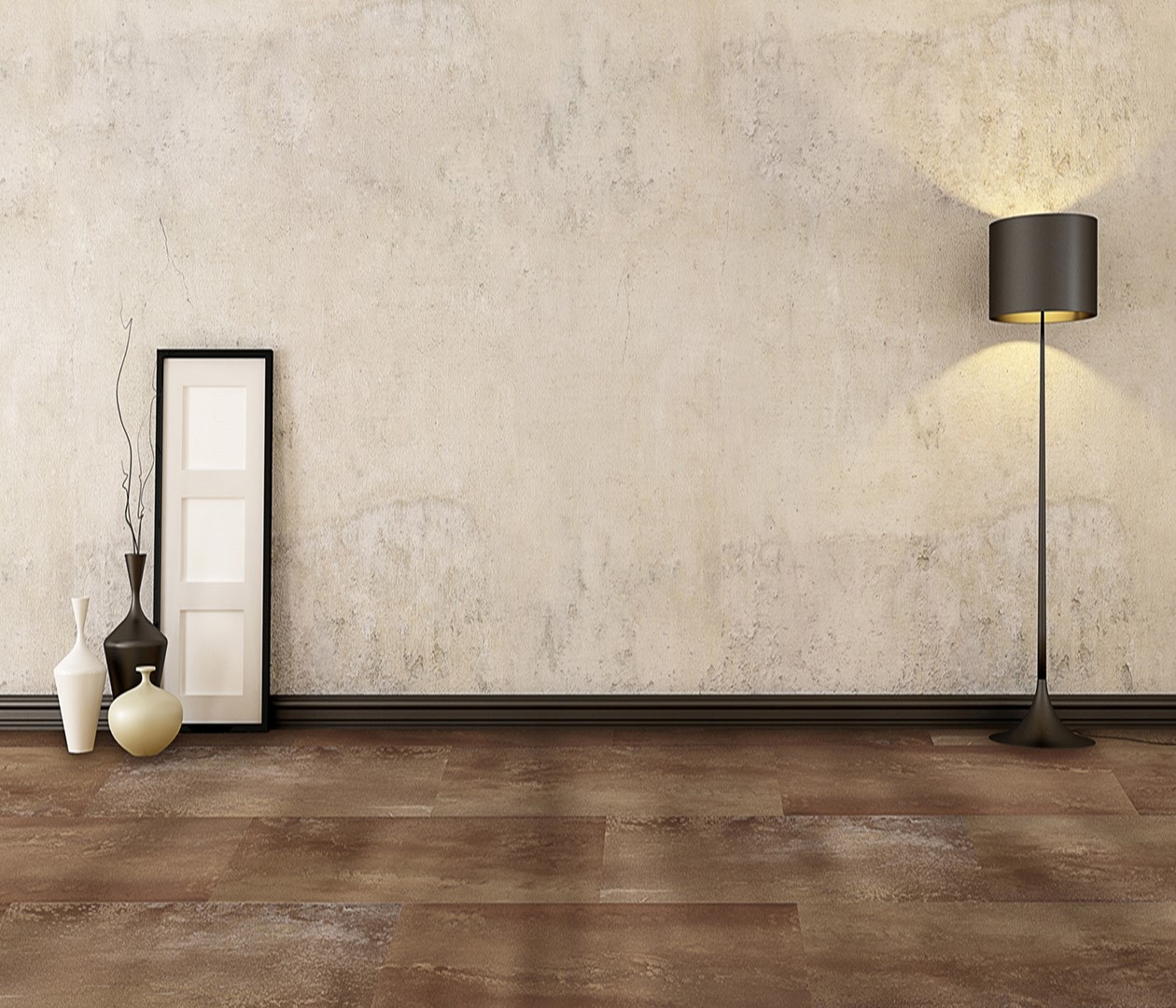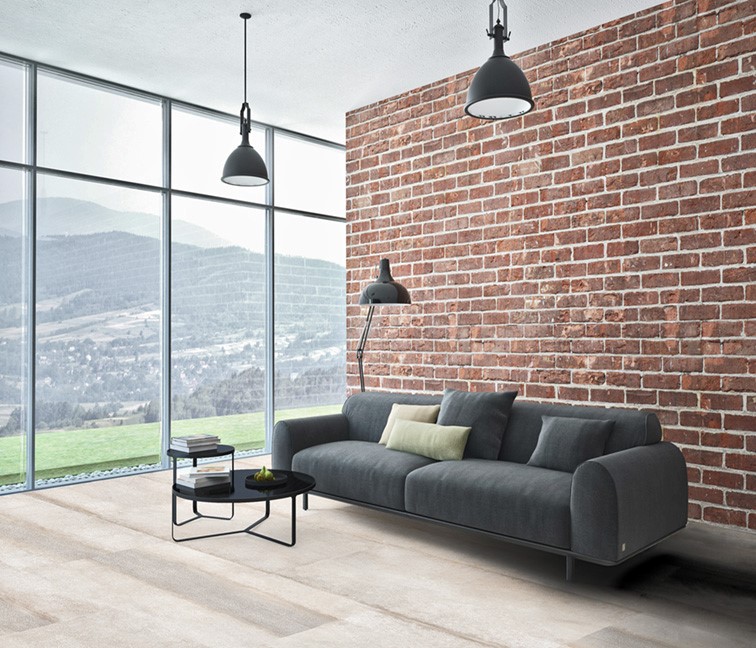 Red Marble
This marble expresses tradition in an exclusive, evolving style of research and innovation.
Natural stone is transformed into a unique material thanks to a taylor made design made with the highest expression of the unparalleled Italian style.
The red color has been realized thanks to a new Sicer ink, this tone intensity has never been reached before.
ORANGE SHEET
Metal as a furniture and design material fits perfectly into a modern style.
Colors, lights and smells of ancient industrial buildings.
The games of light and reflections intensify all the shades of corten, a material that combines modern style and elegance.
The surface is characterized by the application of technical grits GHR and metal grits of GSM series.
FRENCH LIMESTONE
Sedimentary rock composed mainly of calcite and organite minerals, different crystalline forms of calcium carbonate.
The color of the stone can be different depending on the extraction area.
The natural technical surface is obtained with a new grits of GHR series with medium granulometry and brilliant effect.
We constantly work seeking perfection;
we develop and research the best materials
to ensure the highest-level results.