Care for details
Imagine what you can do with our materials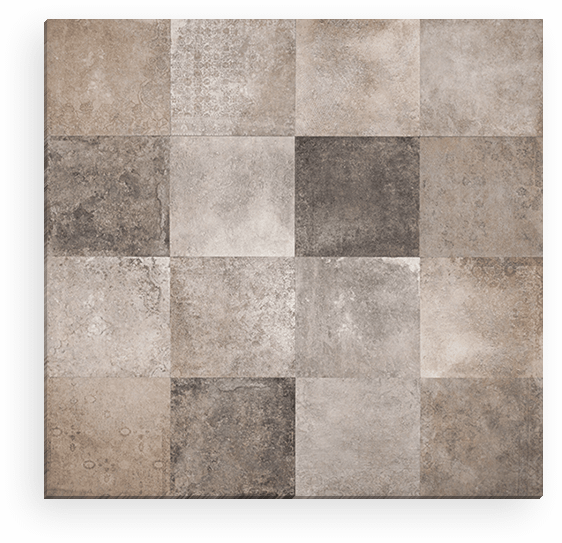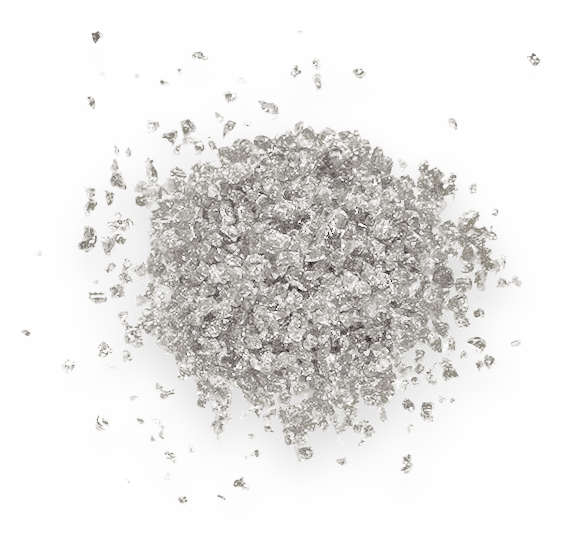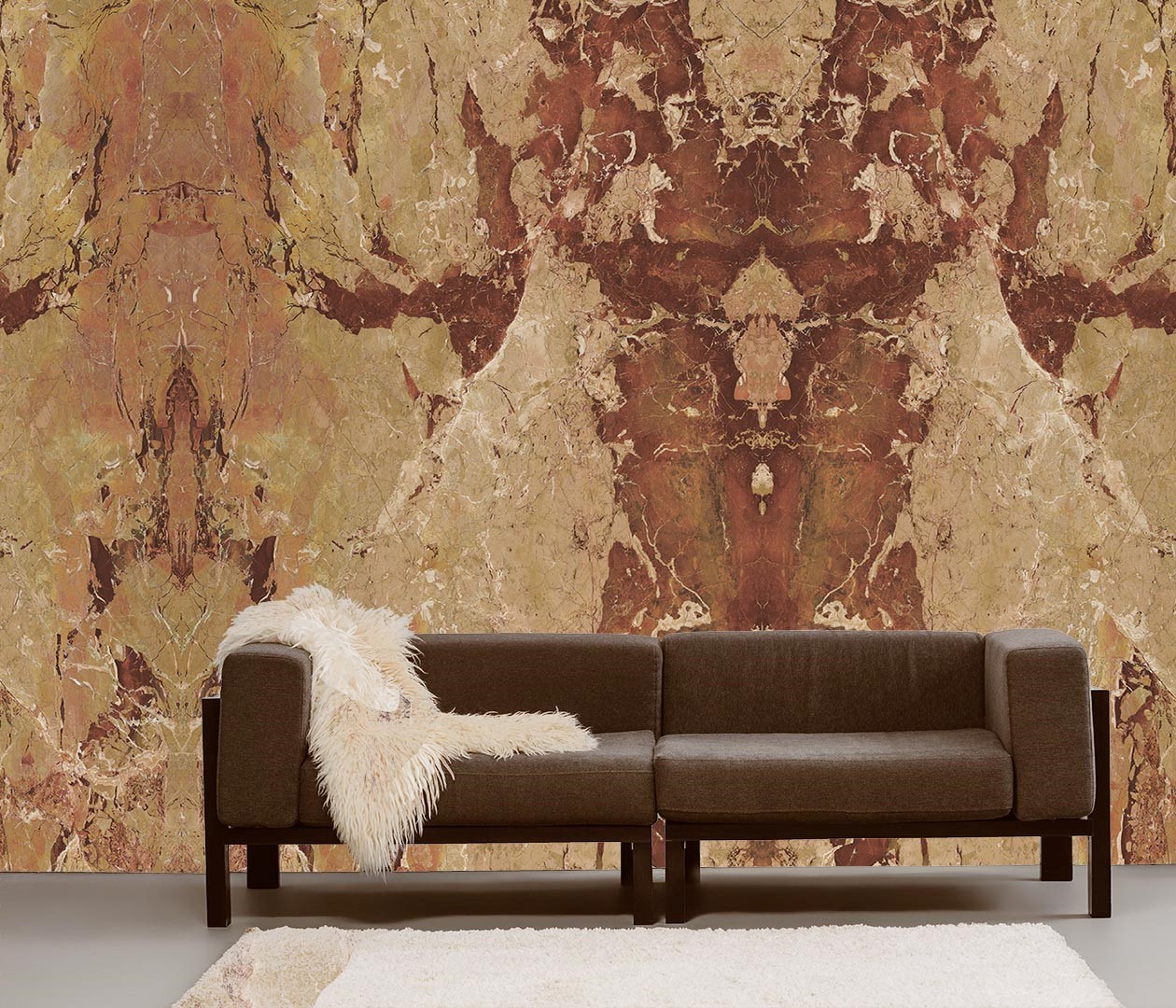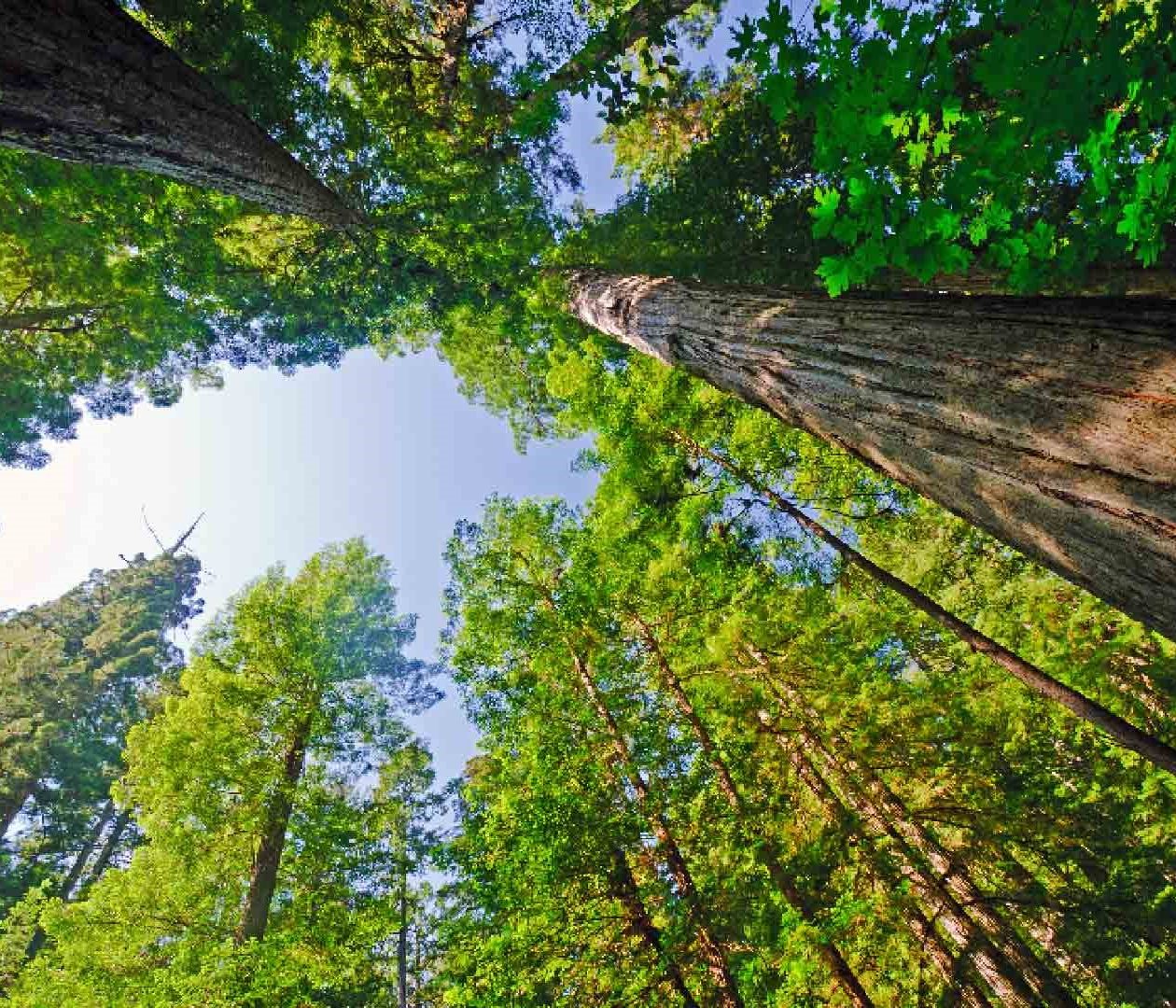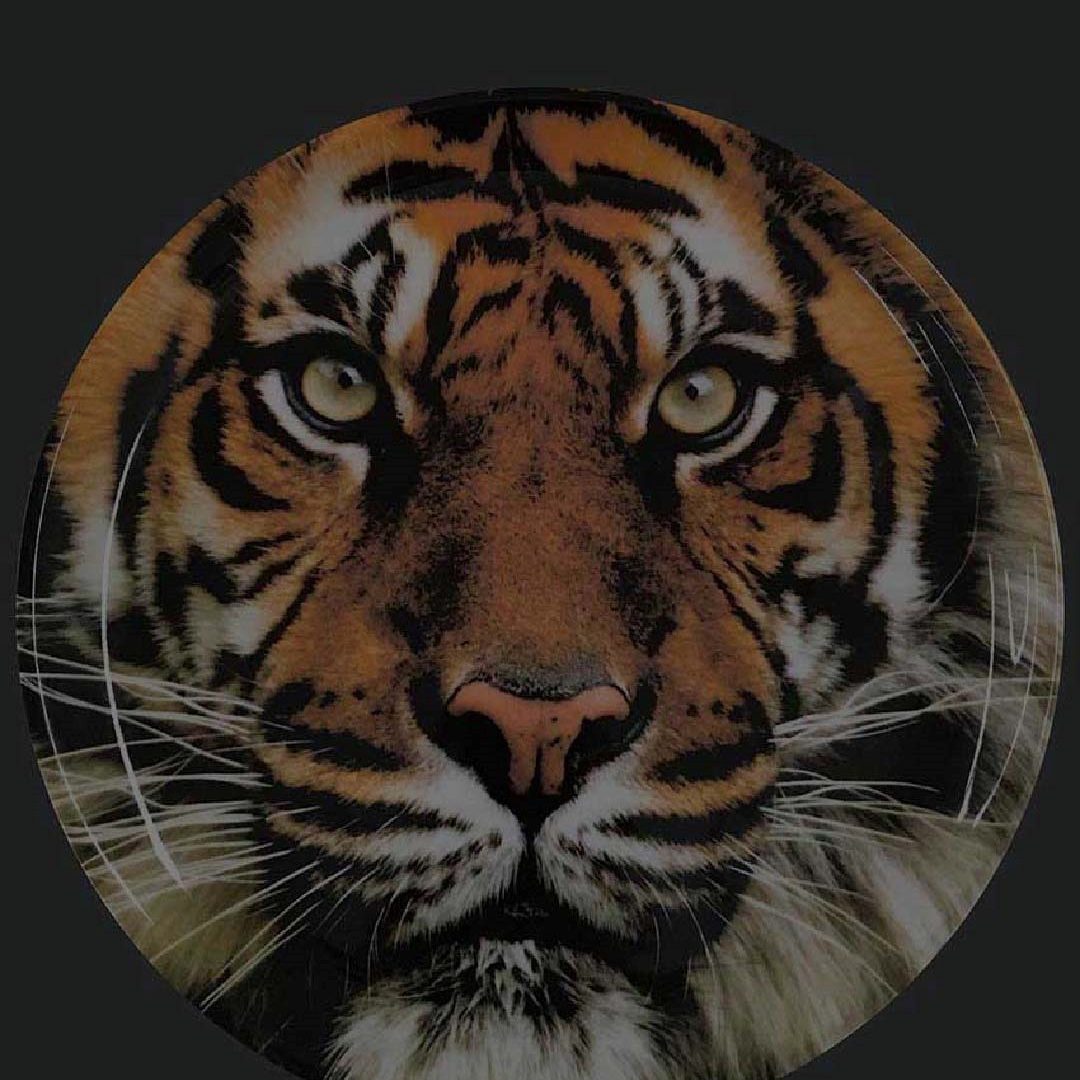 New Line G R A DRY LUX strong>
Project presented at Cersaie 2018.
The color has been created thanks to the new SIX COLORS SYSTEM by Sicer strong> which includes the exclusive Vibrant red SCD088E and Brillant Yellow SCE018E inks.
The glossy surface has been obtained with the application of the new grits of line G R A DRY-LUX strong> that guarantee total transparency and depth of glass.
.LE INKS - LOW EMISSION DIGITAL INKS and GLUE
Innovative ECO solvent-based ceramic inks and Glue.
Sicer has found a concrete solution against the problem of harmful emissions into the environment.
.LE INKS and SCD1990LE Digital Glue: The latest evolution of the Sicer Inks research aimed at obtaining products with a very low environmental impact.
Lubricated and environmentally friendly, they have an almost no-smelling component and a significant reduction in harmful emissions compared to the best eco-inks available on the market today.
Among the wide range of digital products developed and produced by Sicer, there is a new proposal for tableware decoration, a sector of great prestige and importance: is born SICER FOR TABLEWARE.
T-INK Tableware Inks: A range of 6 pigmented inks for direct printing on fired or raw ceramic surfaces that allows to create extremely defined and detailed decorations with so intense colors to be seemed printed on paper.
We constantly work seeking perfection;
we develop and research the best materials
to ensure the highest-level results.